Watch: Blud Brothers 2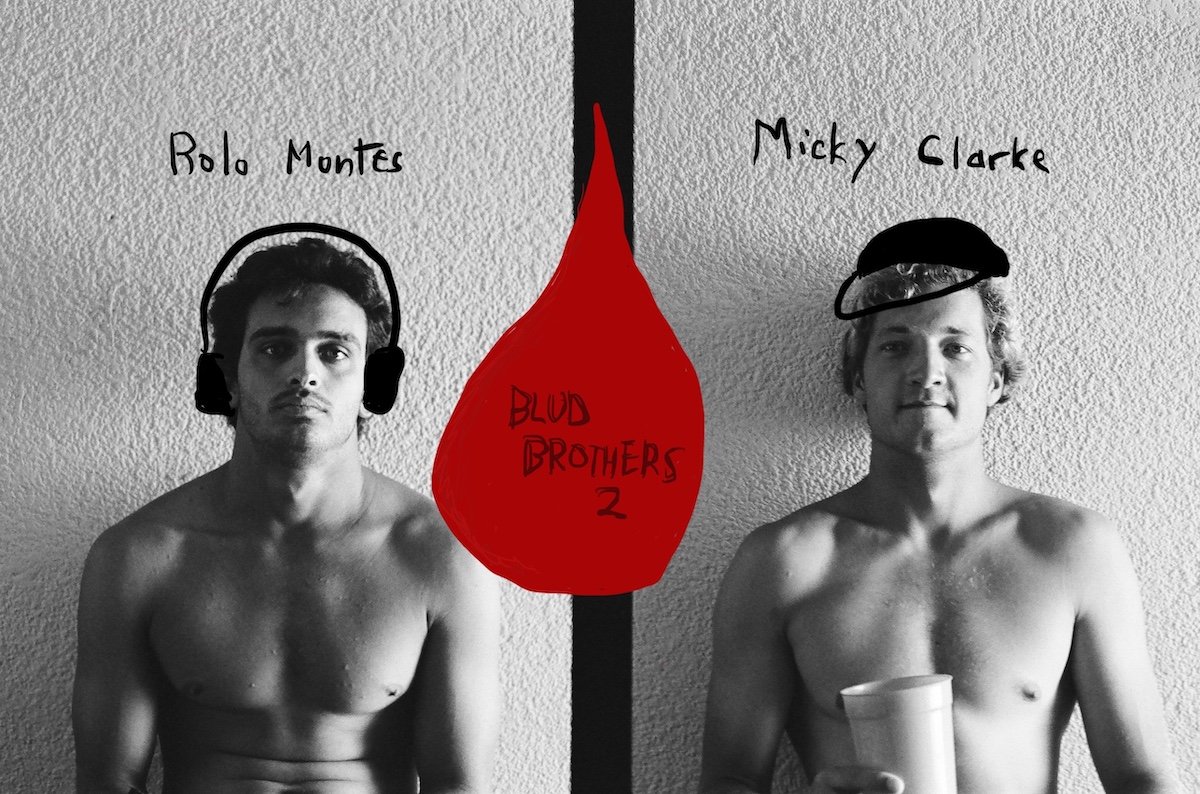 Surfing is a spark that ignites many deep bonds.

Some friends push you to wake up early, surf more, go bigger and go harder in waves of consequence. Others leave you with a hangover and try to get you to laugh when you are attempting to knife into said waves of consequence. The best of surf buddies do a bit of both, and the best of bonds often lead to surf trips around the world.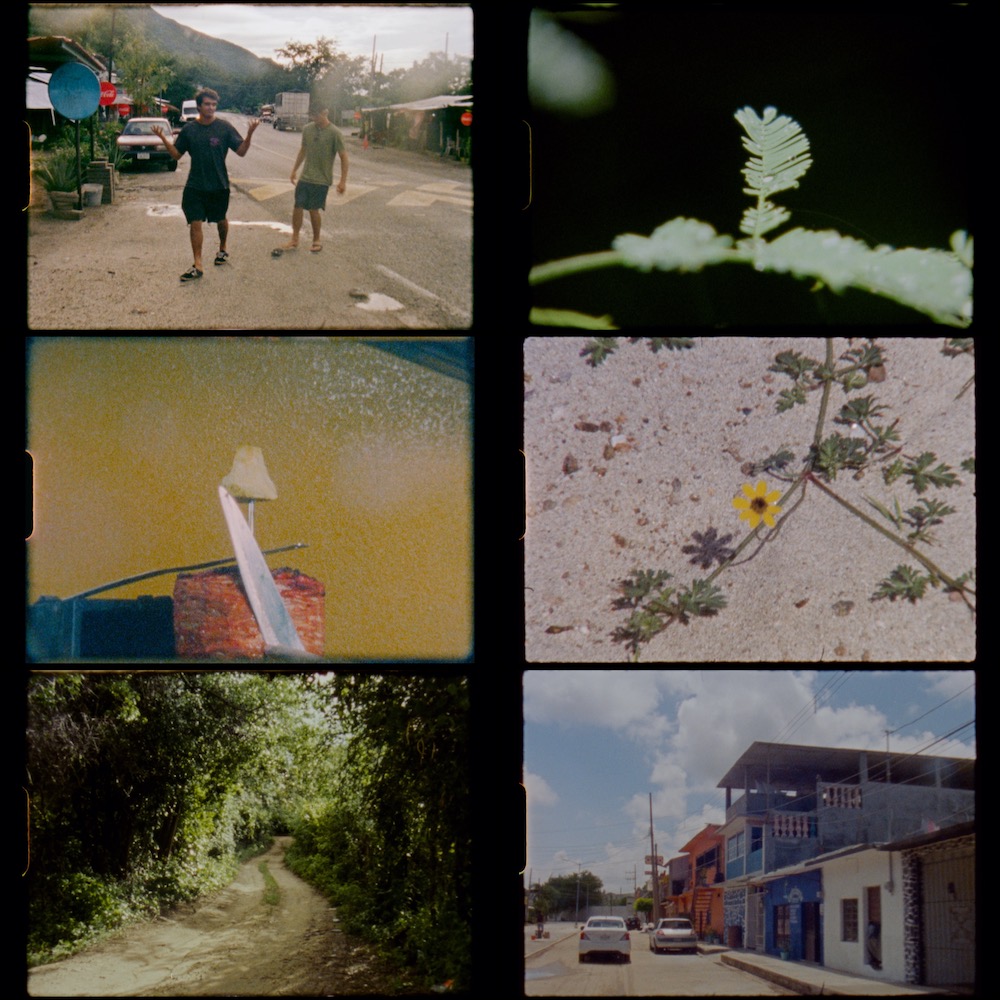 Just ask the Blud Brothers:
Micky Clarke from Ventura, California and Rolando Montes from San Juan, Puerto Rico.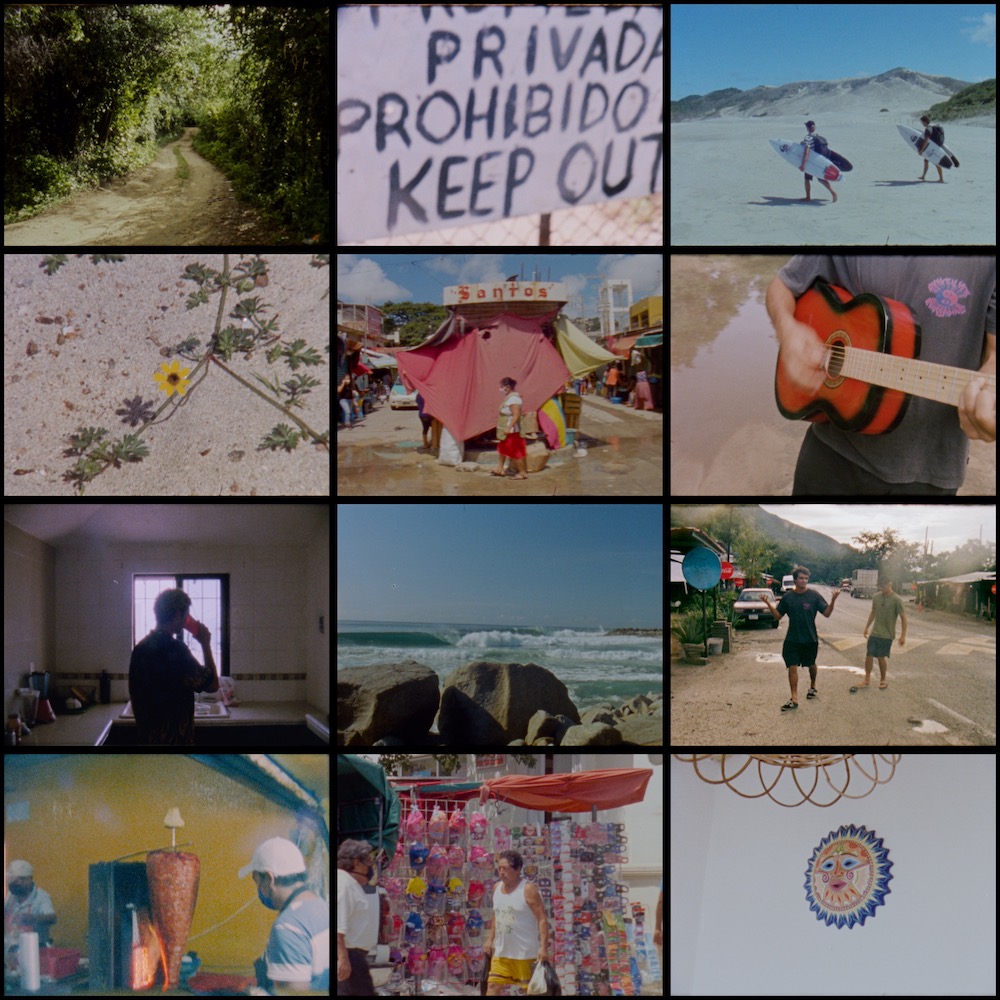 Their first joint film, which dropped last year, was filmed around Rolstie's home in Puerto Rico. Last summer, they followed it up by heading down to Mexico — a hub of long walls, big ramps and mini mercados with cold-ish beer. It was the perfect scene for Blud Brothers 2, which was masterfully edited by Hunter Martinez.

Hit play, enjoy, then go surf with your friends.