Time Well Spent: Marynn Letemplier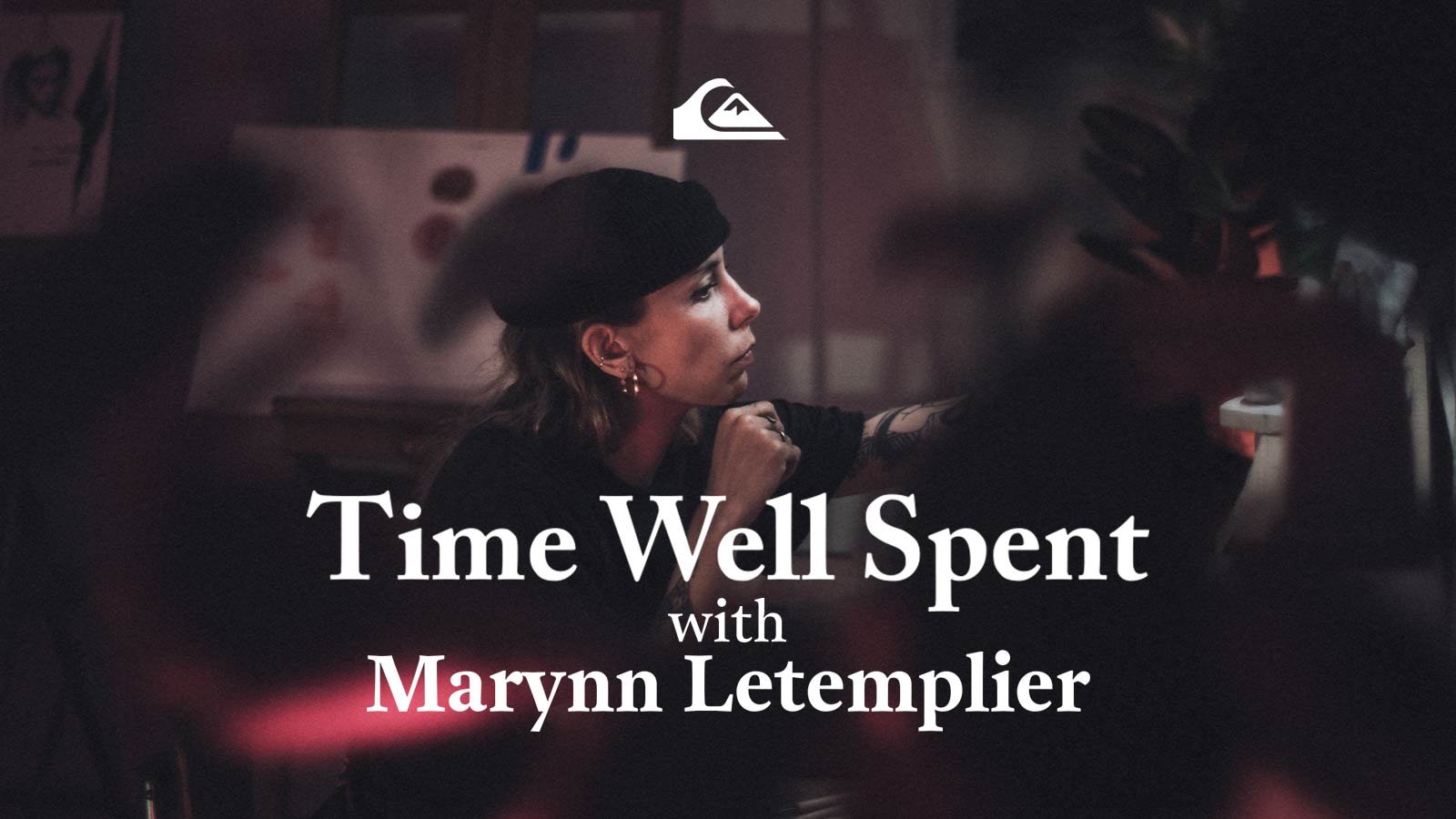 Meet Marynn.
She's an artist, a surfer and a Quiksilver Womens Ambassador, in no particular order. Marynn isn't very big on particular orders.

She loves to drive nowhere, often taking her forever. Somewhere between her atelier and home break, Marynn finds inspiration to tell the stories that float between her two ears.
Go for a ride with her here, in Episode 2 of Time Well Spent by Quiksilver Womens.