International Surfing Day 2020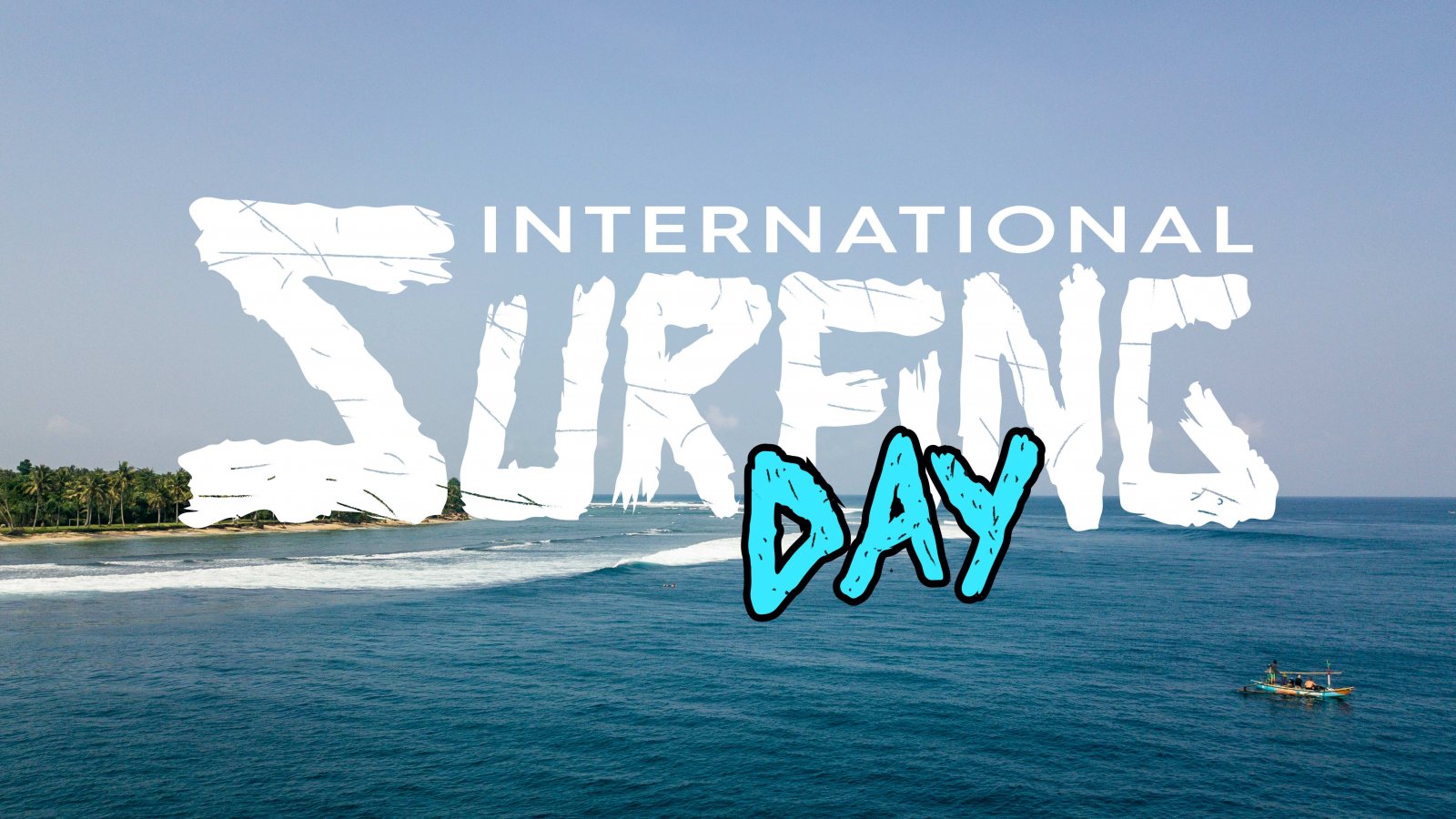 We think you should celebrate surfing as often as you can. If you have the right attitude, there's no such thing as a bad surf session. That said, today is special: It's International Surfing Day. To celebrate, we asked our team what surfing means to them. Here are their answers.
Maybe it'll make you think about surfing differently, or even appreciate it more.
By the way, what does surfing mean to you? It's a fun question to consider. And if you're having a hard time thinking of an answer, we can help. Click here to try our new filter on Instagram — you might find inspiration, humor or a bit of both.