Greetings: Kehu Butler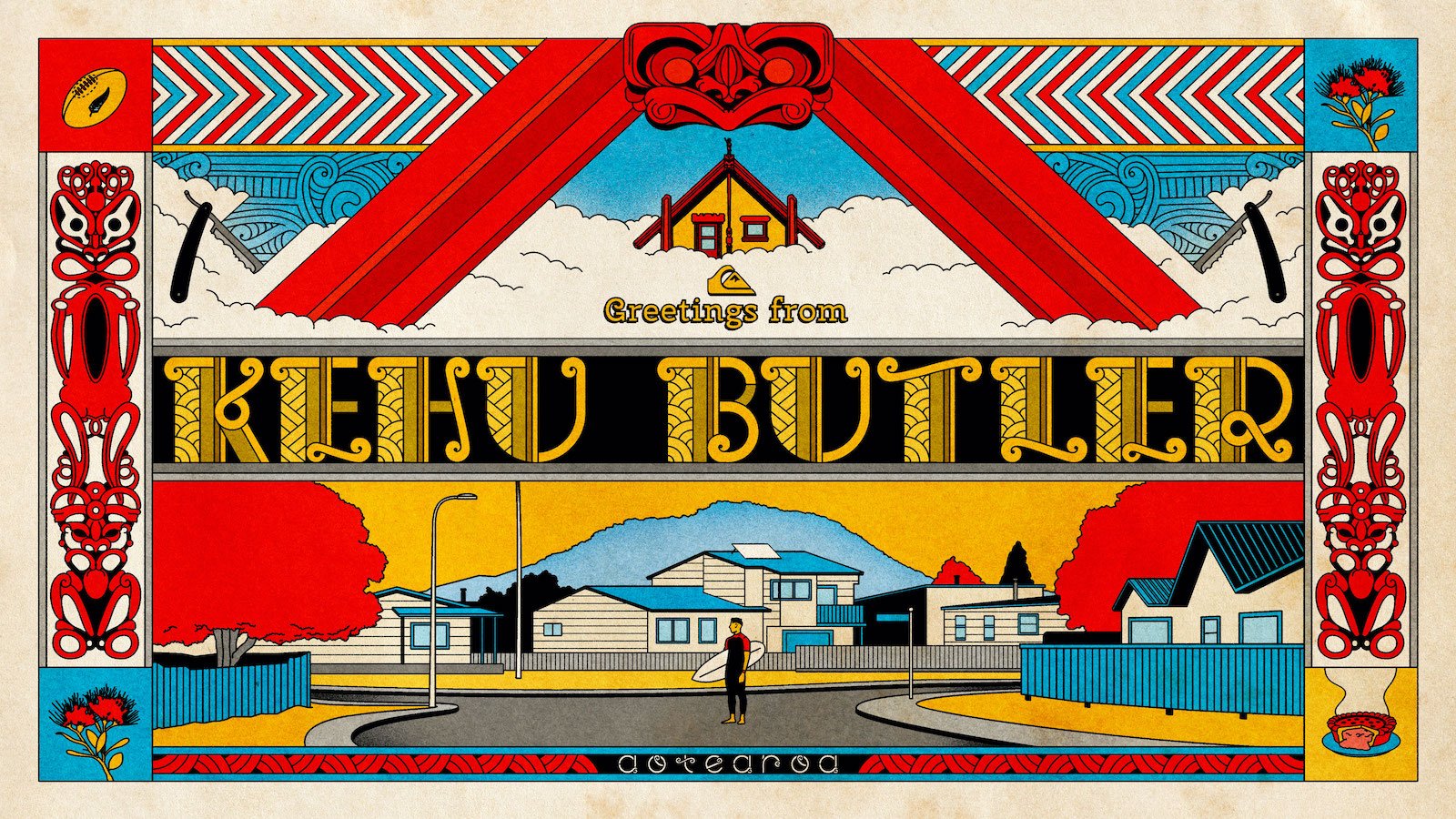 Greetings from Te Kehukehu Mokoia Ngawhika Patara Butler, or Kehu Butler.
He's a 20-year-old Māori surfer from New Zealand and this short film gives you a glimpse into his life. You get to meet his Koro, or Grandfather.
You get to hear his controversial take on Australian pies verse New Zealand pies. And, of course, you get to watch him surf.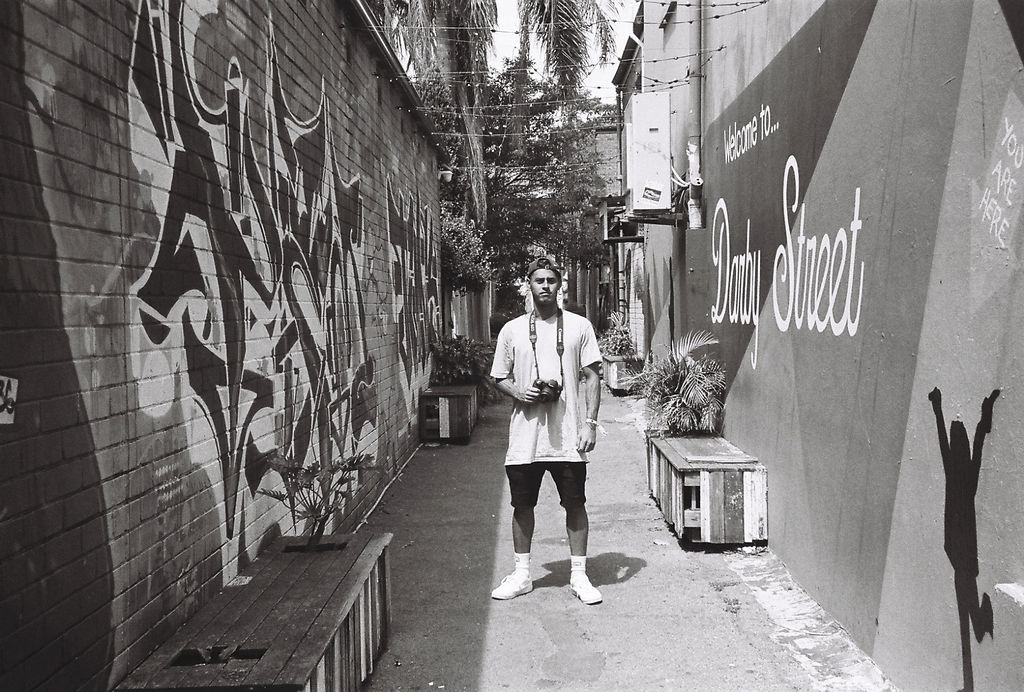 Hit play and get greeted.
Did you dig the music of Greetings? Here's how it came to life. We worked with New Zealand musician DJ Spell for a custom track, which he recoded during a two-hour livestream event for his fans. Here are the highlights.