A Guide To Mellow Living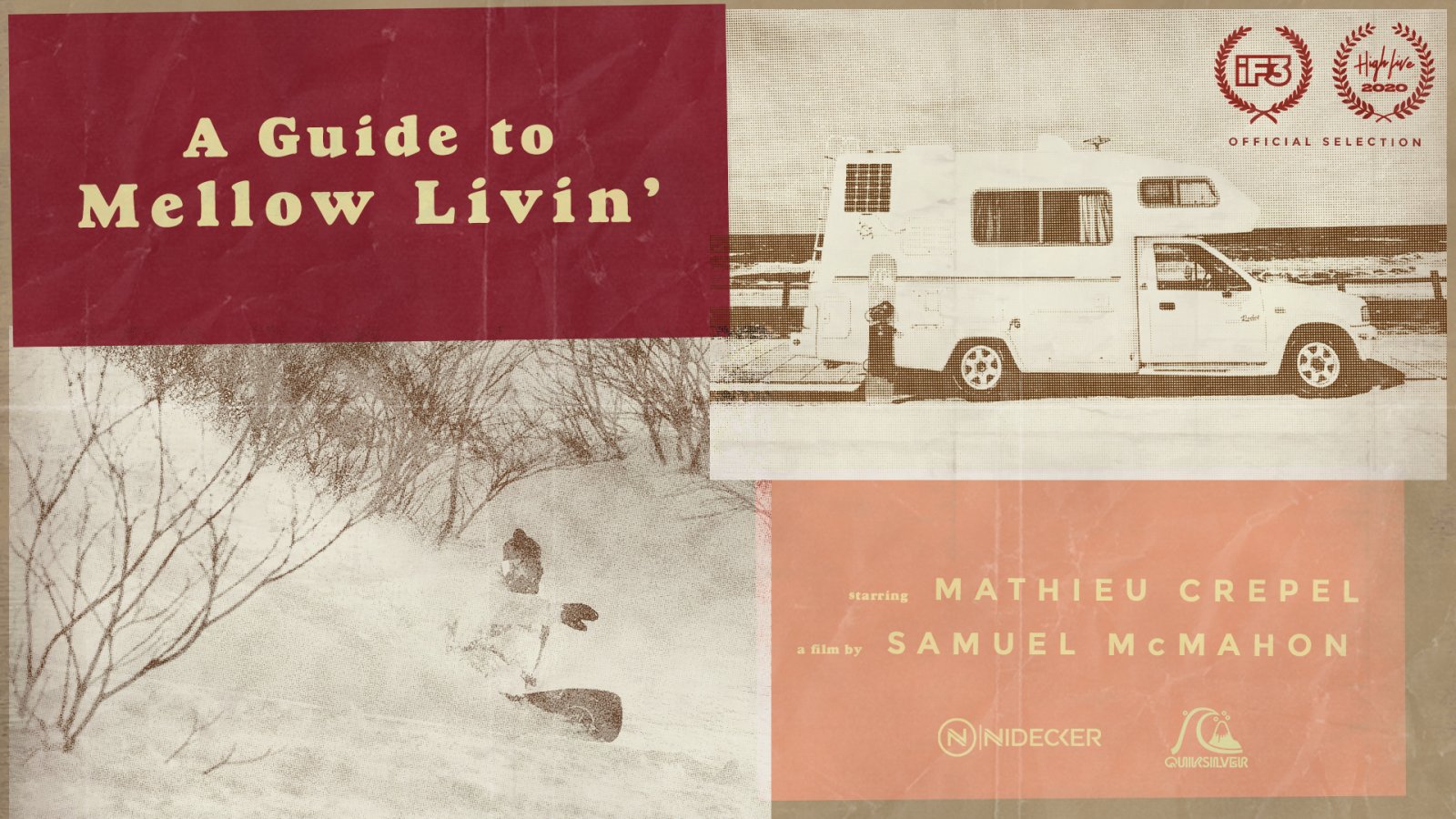 Some people like to travel with detailed itineraries — hotels booked, activities organized, hours accounted for, everything locked in before you arrive. Others choose to show up and go with the flow. While there's no wrong way to do it, it's easy to see which ideology Mat Crepel subscribes to.
Last winter, Mat spent some time in Hokkaido, Japan. His trip was many things — but, most of all, it was mellow. He let the elements call the shots. Surf when there are good waves, ride when there's good snow, cruise when there's neither. That sound good to you?
If so, you're in for a treat. Mat just dropped an edit from his trip called Mellow Livin'. It features tips for life in the slow lane, and, of course, some damn good riding. Hit play and stay mellow.
MAT CREPEL'S MELLOW LIVING PICS